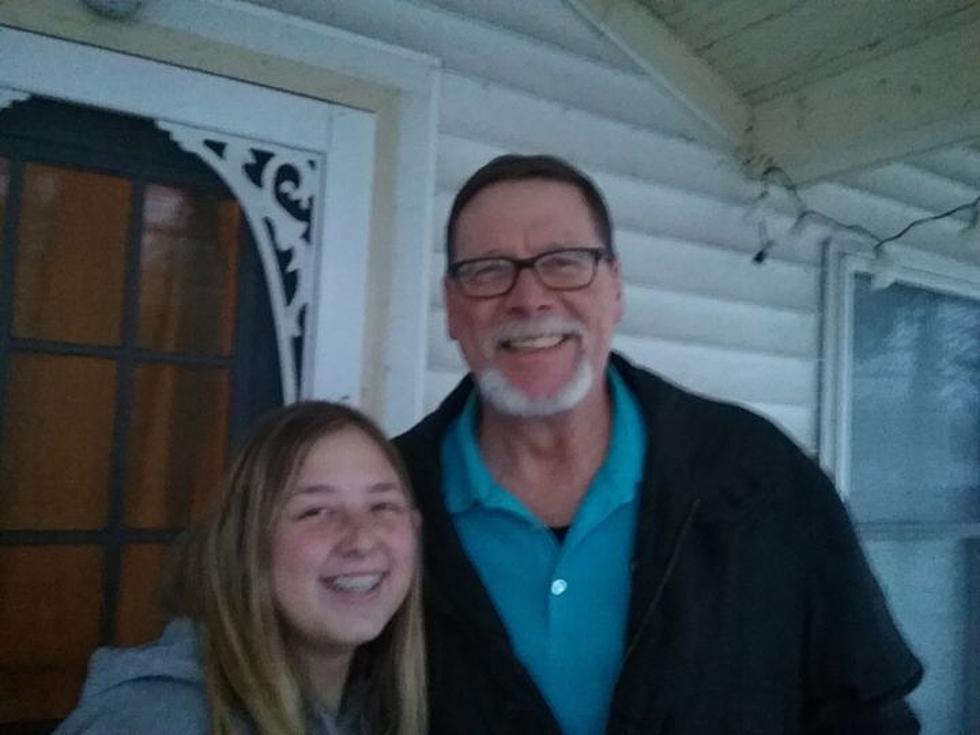 Spaghetti Dinner Benefit For 17 Year Old Chenango Forks Girl
Glenn Pitcher
In December, I shared a story on the amazing things that you get back when you give it away. I talked about how being generous with your time and money will come back to you ten-fold.
I told you about a 17-year-old girl (the same age as my daughter, Tara) that is waiting for a kidney transplant and is such an inspiration to me. I had so many amazing things happen and I didn't even share the whole story.
Her name is Cassidy Lee and I met her after a drive-by parade that was put together by her family to let her know that she is not alone in this. Cassidy has been battling this kidney disease since February 2021 and has included an extended hospital stay
She has been undergoing hemodialysis treatments in Syracuse which include 4 hour-long sessions. She has been waiting for a donor and the travel expenses for the multiple doctor appointments in Syracuse are costly.
She's been courageous through all of this and here is a way that you can help this brave young lady.
Spaghetti Dinner Benefit For Cassidy Lee
It's a Spaghetti dinner benefit for Cassidy Lee at the Sanitaria Springs Fire Department in Port Crane on Sunday, January 16th beginning at 12 p.m. They will have music, basket raffles, and more including information about kidney disease.
You are encouraged to wear green or Cassidy Strong t-shirts to the event. I wore my "fancy" green tuxedo t-shirt on New Year's Eve at the Binghamton Black Bears hockey game, so now I have another reason to break it out...without the crown and glasses.
Here is your chance to know the true joy of giving when you help Cassidy while having a good time. Save the date (Sunday, January 16th), and hope to see you there.
Binghamton's Top 25 Most Read Articles of 2021
We love our community and we love sharing stories about local happenings and people. If you've got a story that you think others in the Southern Tier would enjoy, we'd love for you to tell us about it. While we can't promise that we'll be able to cover each and every story you send our way, we'll definitely review each email that you send to us
here.
Five Really Easy Ways To Spread Joy
Four Simple Ways to Feel More Joy