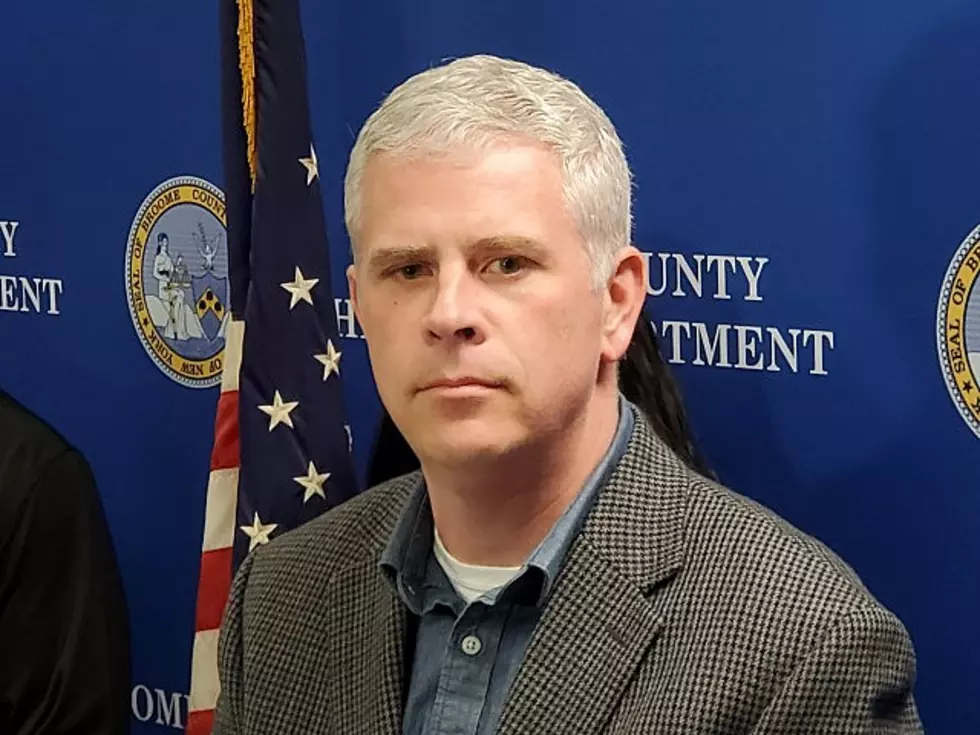 Broome's Proposed Budget Cuts Tax Levy, Focuses on Infrastructure
A day after Binghamton's mayor unveils a proposed budget that cuts property taxes for another year, Broome County's 2022 proposed spending plan follows suit.
County Executive Jason Garnar September 16 presented his budget proposal that calls for a tax reduction for the fourth consecutive year. The plan reduces the property tax levy by .12% and eliminates short-term borrowing.
The Democrat is recommending spending $409 million with a focus on infrastructure.  Garnar says the budget funds a new Deputy Commissioner of Public works to oversee repair and maintenance of more roads, bridges and watersheds.
The County would also add a position in the Planning Department to concentrate on modernization.
The spending plan has been handed over to the County Legislature for its review and a chance to make changes and hold hearings over the next several weeks.
The proposed budget can be seen at the Office of Budget Management page at www.gobroomecounty.com.
Add These To Your Southern Tier Bucket List
16 Guests Who Were Banned From 'Saturday Night Live'