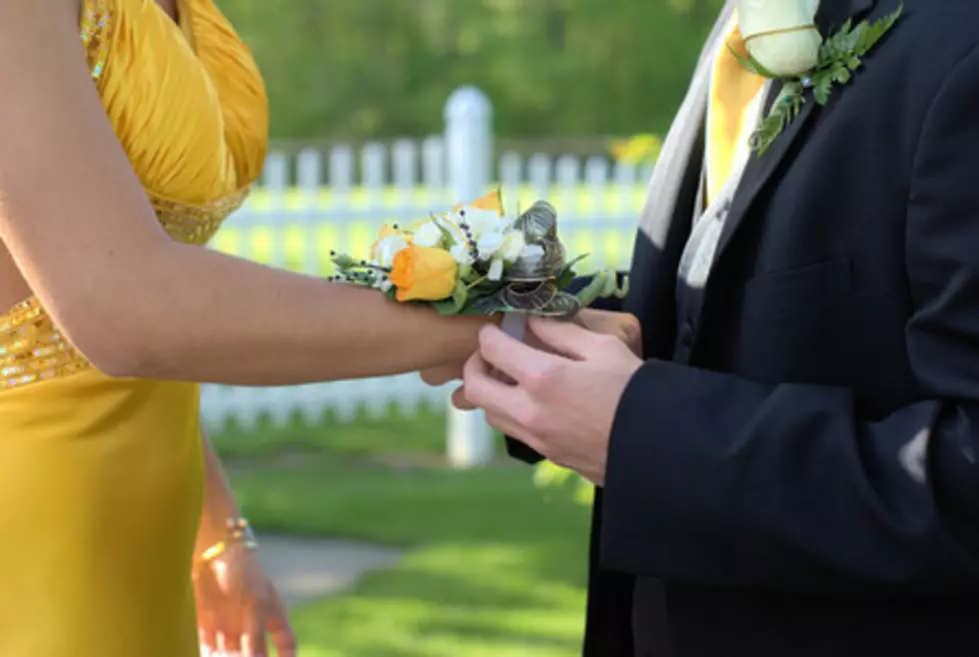 Brad Paisley Sings 'Today" at Tyler Farr Wedding [WATCH]
Thinkstock
Brad Paisley performed his new song 'Today" at Tyler Farr's wedding saying it was and honor to be there and sing for them. Brad donned his camoflage suit jacket and took to the mic for them!

Tyler told People magazine that he tried to write a song especially for his bride on their wedding day, but, "My buddy Lee Brice wrote 'I Don't Dance' for his own wedding — the perfect wedding first dance song! — and I could not live up to that expectation."
So, while touring with Brad, Tyler asked him to come sing "Today" at the wedding.
"I'm very blunt and I was like, 'That song was amazing and I want to surprise my fiancée with something really special. Would you come and play this song for our first dance?'"
Now... Tyler could've asked Maddie & Tae, to sing "Girl In a Country Song." as they were the other tourmates but I think Paisley's 'Today' was the better option?