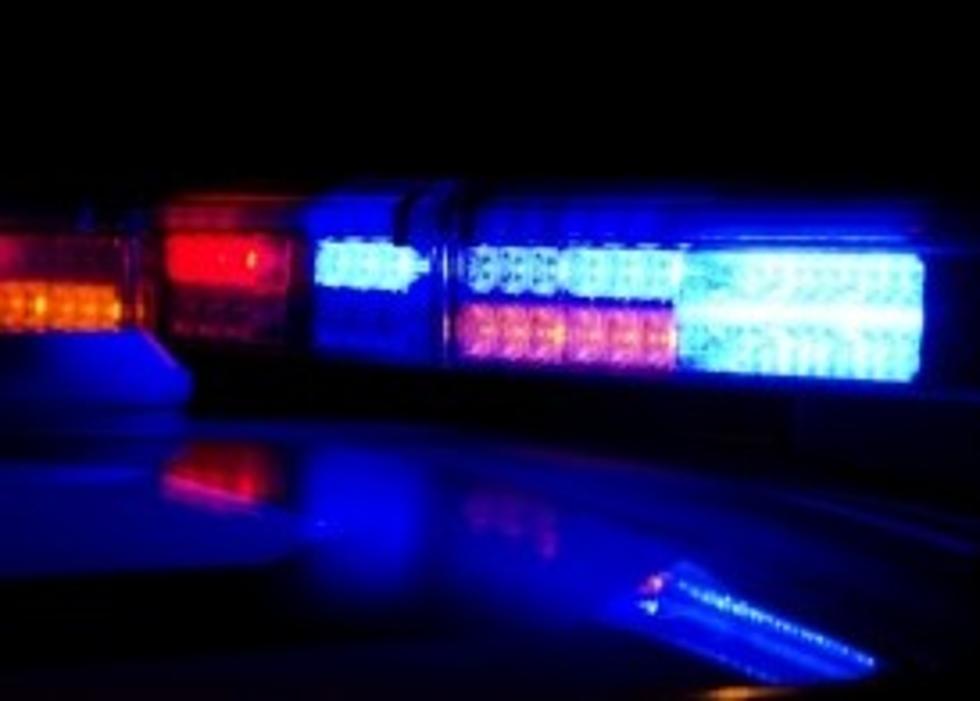 Binghamton Police Investigate Shots Fired on Maple Street
iStock
Binghamton Police are investigating an incident in which gunshots were fired in the First Ward.
Police were called to the area of 11 Maple Street at 8:53 p.m. May 19 for a report of shots fired.
Investigators say the determined an altercation had occurred in the street involving a group of young men and several gunshots had been fired by an individual.
One of those involved in the fight reportedly suffered injuries to the face but there were no injuries resulting from the gunfire.
Police say "There is no threat to public safety as the incident is not believed to be a random act."
Anyone with information is asked to call Binghamton Police Detectives at (607) 772-7080.
10 Things Someone From Binghamton Would Definitely NEVER Say