Five Myths About Caffeine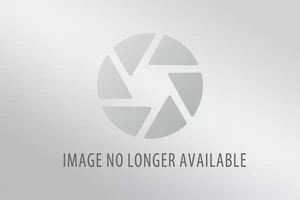 I've heard it said that coffee is the sweet nectar of the gods, but let me tell you- coffee is the sweet nectar that fuels this sleep deprived mama. I am absolutely and totally addicted to coffee and without it, I'm incapable of forming words first thing in the morning.
If you're like me, you have caffeine every single day, in one form or another. But how much do you really know about that mug of coffee, other than the fact it gives you superhuman abilities to face the day?  Here are five myths about caffeine according to those who study such things.