Easy Way to Scent Your Home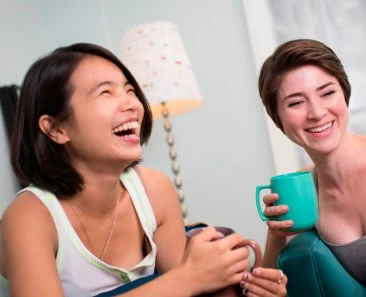 How many times has this happened to you- you've just gotten home from work and you get a call from a friend who wants to stop by for a cup of coffee and catch up, but you don't have time to clean before they get there?
The last thing anyone wants is a stinky house, so even though there might be clutter, your house can still smell delicious with this little tip: put a drop or two of your favorite essential oil on a few light bulbs throughout the house (make sure that the bulbs are cool first!), then turn on the lights.  As the bulbs heat up, the aroma will spread from room to room – making your home smell inviting.